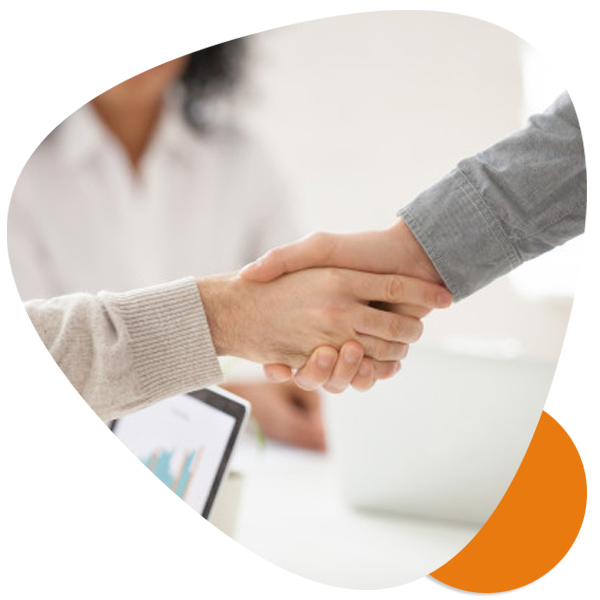 Reuben Chase has the resources and market knowledge to not only find your next job, but find your perfect job
 We work with an extensive client list ranging from some of the UK and Europe's hottest start-up companies, to world leading blue chip technology organisations and investment banks. Our market position across multiple sectors and industries means that whatever you're looking for, we'll have something that is right for you.
We take pride in our knowledge of our core markets so feel assured that you are working with professionals who genuinely understand your requirements, and understand first-hand the challenges you will face; be it re-locating from overseas, moving from a permanent to contract role, or vice versa, or perhaps taking the step into management – our experienced consultants will take good care of you throughout this journey.
SECURING YOUR FUTURE
Expert advice on market conditions and the best options for your career
Assistance throughout the job search, right from helping to prepare your CV, coaching you through interview questions, preparation and techniques.
Relocation advice – we work with candidates from all over the world and have a detailed understanding of the re-location process.