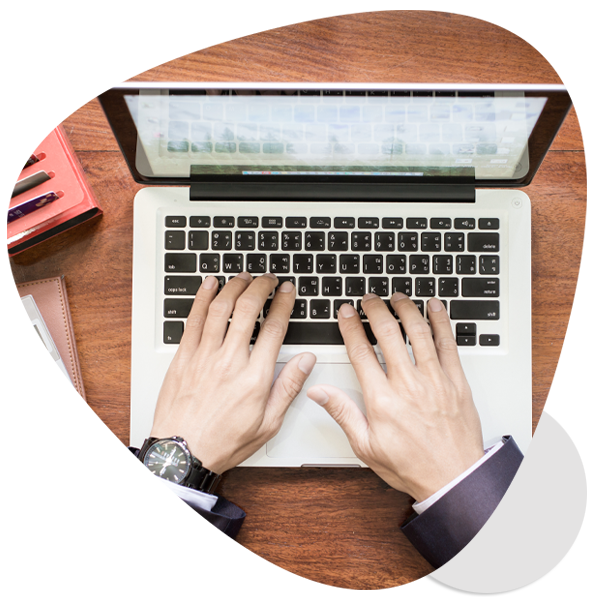 Do you want to be part of a team that's committed to enhancing the tech community?
Working with some of the best tech start-up, media, digital agency, investment bank and blue-chip tech clients, we covering multiple sectors.
How exciting would it be to work alongside more than one of your favourite brands or companies? Beyond the normal day to day, we support our network to host monthly events for the wider tech community.
Having grown substantially, we are on the fast track to even greater heights! With 2019 in focus, we're busy, we're hiring and we're always looking for talented Consultants and Graduates to join our team.
A TALENTED TEAM OF CONSULTANTS, EXPERTS IN THEIR FIELD
We are looking for people that want to make a difference. Experience and chemistry is important as we have a tight knit sociable team; but that isn't everything. We want you to be keen to build your knowledge of our niche markets in order to reach your potential – and reap the fantastic rewards that come with it! Our team is trusted and we invest in developing skills, which is why nearly everyone has been promoted at least once during their time with us and an overwhelming majority of the office has been part of the team for more than 2 years!
There will be others to consider, but we think we offer something different:
Competitive salary
Unrivalled commission structure with no threshold
Bonus – quarterly and yearly bonuses up to £32,000
Uncapped Business Development bonuses and split fees
Dual desks
Holiday (24 days rising by 1 day per year)
Yearly trip (Berlin, Dublin, Marbella, New York)
Free breakfast
Breakfast and Lunch clubs
Beer & wine fridge and weekly drinks
Senior perks; share options, phone contract, early finishes etc
For more career opportunities upload your CV