MEET THE TEAM
Meet


Our Directors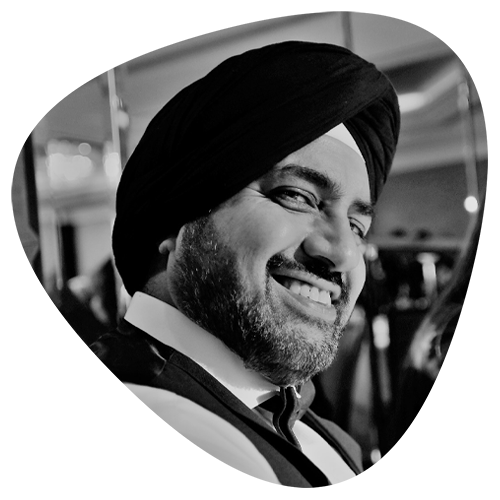 Director
Ricky Chawla
Ricky founded Reuben Chase in 2011 after spending 10 years working as Sales Director growing his last company to a 70 Million Turnover.
He established himself as one of the most knowledge and respected recruiters in the market leading him to win over 30 global PSL's in his time.
Today he is responsible in leading Reuben Chase's strategic direction into new Technology sectors.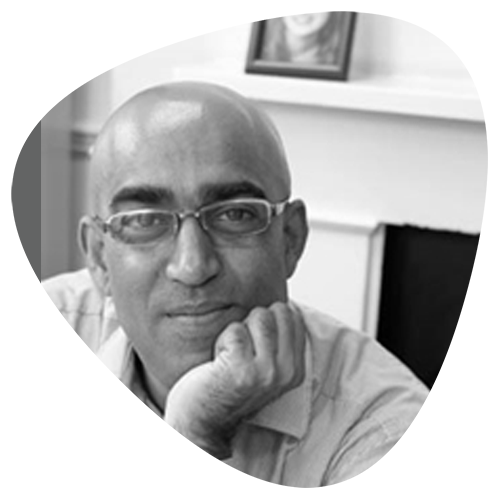 Operations Director
Helal Ahmed
Helal is responsible for running the operations team at Reuben Chase. This covers all contracts, payroll, purchasing and HR.
He has spent 6 years of his employment career in operational roles within the Commercial and Charity Sectors. He has a passion for providing the highest level of support and quality of service whilst playing a vital role in ensuring financial compliance with UK and International legislation.
He has added value to every area of the business that lead Reuben Chase to receive the FSQS standard that leading banks require.
Helal is passionate about his charity work and is a board member of Union Chapel in Islington.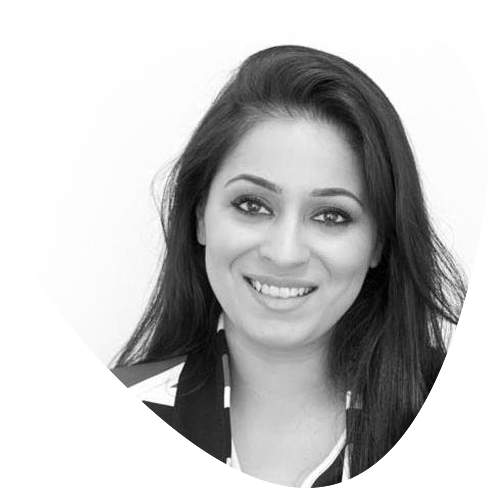 Talent Attraction Director
Jas Kaur
Jasmeet is a Board Director with over 7 years IT Recruitment experience. She manages the Talent acquisition teams throughout the global Reuben Chase Offices.
Having worked internally at corporate level with companies like Accenture she has a unique understanding of clients needs, allowing her team to attract the best talent globally.
She is one of the most successful consultants in Reuben Chases' history and a proud advocate of Women in Tech, leading her to be a speaker at many Diversity forums.
Jaz is incredibly passionate about customer service driven recruitment and focuses much of her time leading this philosophy as a highly influential leader at Reuben Chase. As a senior figure she also divides her time as a mother of two children.